Welcome to Mr. Rehan,s Site!
Read The Beneficial Sayings
The world is three days:
As for yesterday,it has vanished,Along with all that was in it.
As for tommarow,you may never see it,As for today it is yours,so work in it.
HASAN AL BASARI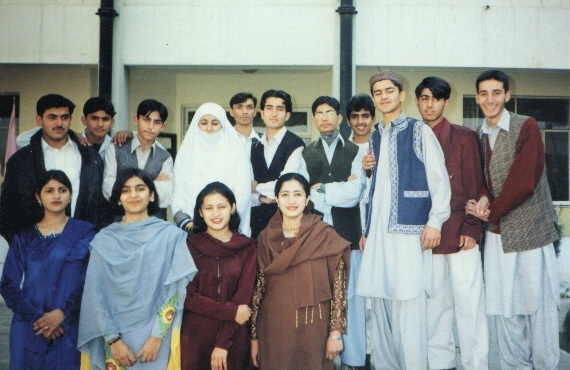 NAJEEB" I would give you the world if i could? INSTEAD i would would give you all that is mine.MY Love,My dreams,my Hopes
A friend can not be considered a friend untill he is tested in three occasion:
in time of need:behind your back and after your death.
ALI IBNAY ABI TALIB